If you're an online trainer or an aspiring online trainer who is struggling with attracting online clients, getting leads, or getting new clients to enroll in your program, we might be able to help.

Our program is designed to help you get to 5k in your first 90 days working with us. We've helped over 82 students break the $10,000 month mark. Are you next?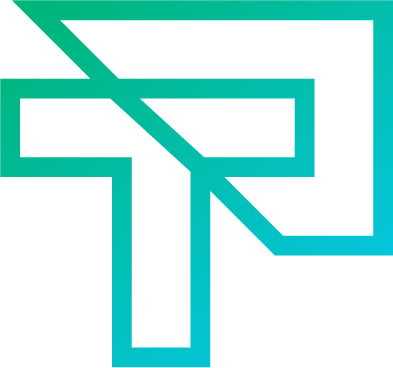 Unchain yourself from the shackles of the 9-5 life; trading your time for money, making just enough to pay the bills. Get paid what you're worth, keep all the money you earn, and make $10,000 a month by helping people completely transform their lives through health and fitness.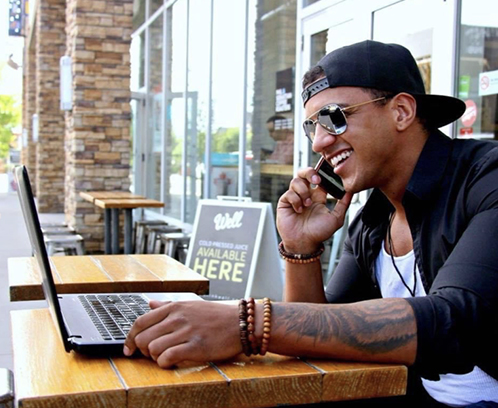 what we teach in the 10k Academy
We don't sell unrealistic promises. We've helped some students break $10,000 in their first 30 days of the program. However typical results usually land clients around the 5k a month mark by 90 days in the program. Our goal is to get you to 5k in our first 90 days together.
Watch this quick 20 min Case Study video to learn more about the process: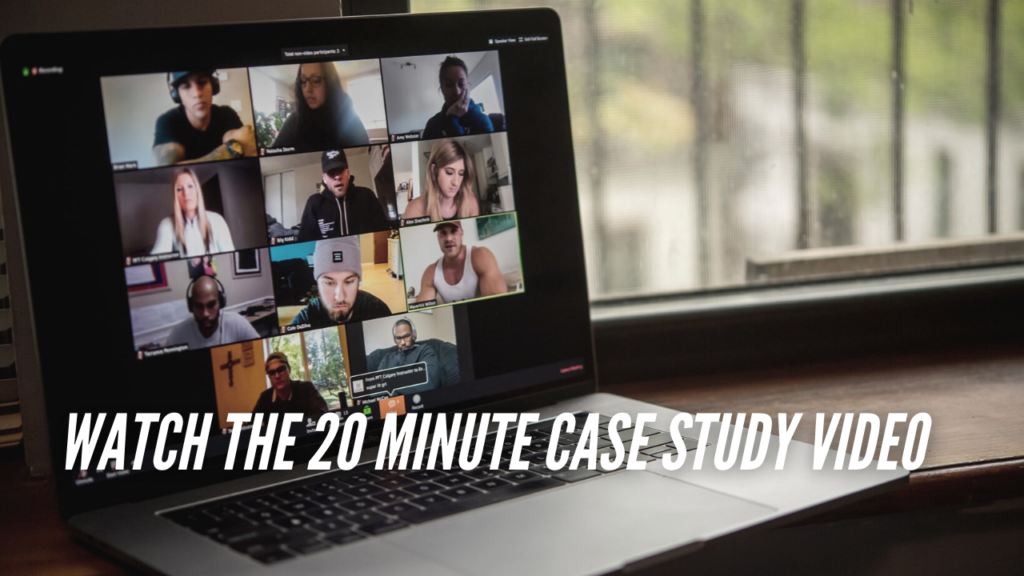 Applications currently closed.
To apply to be on the waitlist – click here:
Watch this quick 20 min Case Study video to learn more about the process: