If you're an online trainer or an aspiring online trainer who is struggling with attracting online clients, getting leads, or getting new clients to enroll in your program, we might be able to help.

Our program is designed to help you get to 5k in your first 90 days working with us. We've helped over 200 students break the $10,000 month mark. Are you next?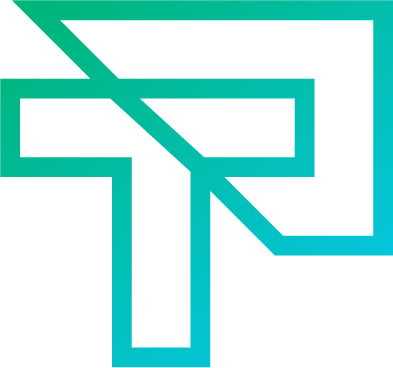 More Freedom, More Money, Complete Control over your life. It's what you want.
But, you're stuck working at a job you do not like anymore.
Therefore, the Change Lives Academy will have you changing lives and making money online with our proven step-by-step process, our simplified easy to understand business blueprint, outstanding customer service, and coaches who truly care about your goals.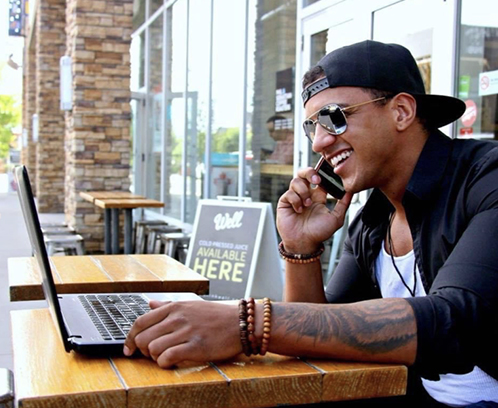 what we teach in the change lives Academy
We don't sell unrealistic promises. We've helped some students break $10,000 in their first 30 days of the program. However typical results usually land clients around the 5k a month mark by 90 days in the program. Our goal is to get you to 5k in our first 90 days together.
Watch this quick 20 min Case Study video to learn more about the process: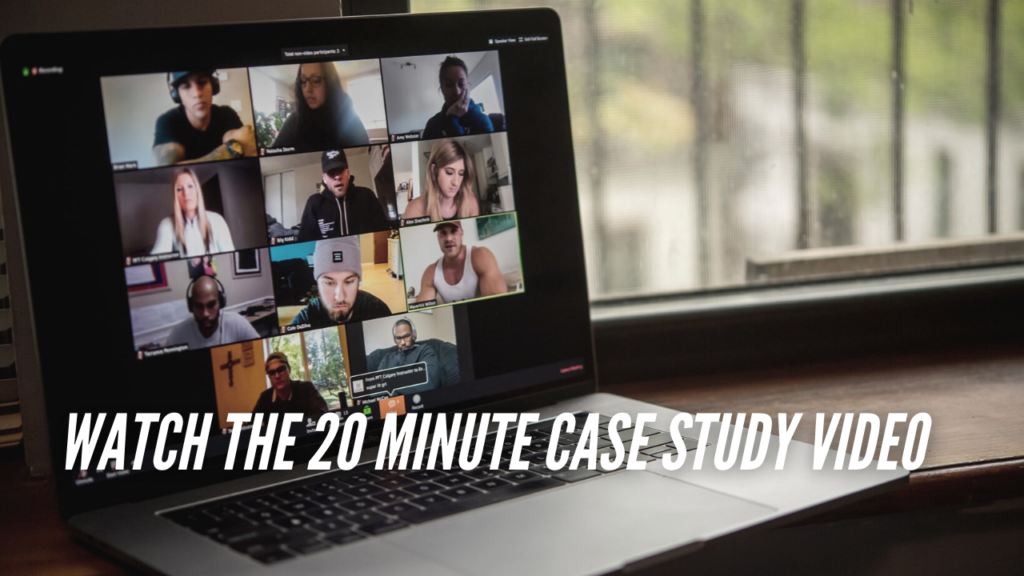 Million Dollar Mastermind
Applications currently open.
To apply to be on the waitlist – click here:
Watch this quick 20 min Case Study video to learn more about the process: