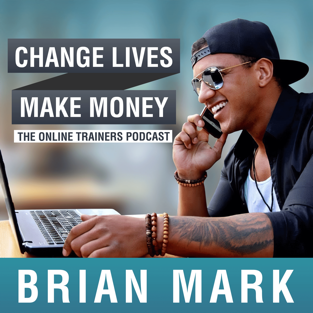 Change Lives Make Money: The Podcast For Online Trainers
This is the podcast to help online trainers make more money, change more people's lives and have more freedom to be able to travel and spend time with the people they love. This movement is all about HUSTLE – for those people who are willing to put in the work in order to have a life they don't have to escape from. My name is Brian Mark and I've been an online fitness coach for 6 years and I'm bringing you all of the experience and knowledge of what TO do, what NOT to do, and make it easy and simple for you to understand.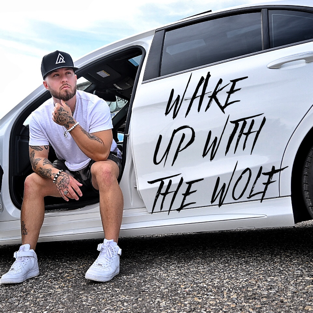 No more sugar coating. No more babying. No more Mr nice guy. This podcast is about destroying people's excuses & justifications around their own laziness. It's time to take responsibility for where you are in life. Hopefully SOMETHING I say on this podcast will inspire or enlighten you so you can become the person you have always wanted to.