MILLION DOLLAR MASTERMIND
HOW DOES THE MILLION DOLLAR MASTERMIND HELP YOU SCALE YOUR BUSINESS, BREAK THROUGH YOUR BOTTLENECKS, DOUBLE YOUR INCOME, AND FINALLY GROW YOUR BUSINESS TO IT'S FULLEST POTENTIAL?

12 MONTH MILLION DOLLAR MASTERMIND COACHING WITH Brian Mark
Is the Million Dollar Mastermind Right for you?
From time to time we accept new private coaching clients. If you meet the right criteria then I will invite you into the Mastermind to coach with me and my team for a year.

We PROMISE to DOUBLE your income, no matter what your income is at right now.
This is for "A" Level Online Coaches
Coaches who have a strong and profitable business already (Over $8,000 / Month) and realize that they are not playing to their income potential and quickly want to build an empire.
You MUST be:
If you do qualify you can apply for the Million Dollar Mastermind.
When we open our next enrollment I'll show you how to quickly organize your business structure, cultivate and attract an "A" level team, and built you systems inside of your coaching business that will allow you to DOUBLE your income.
We guarantee it.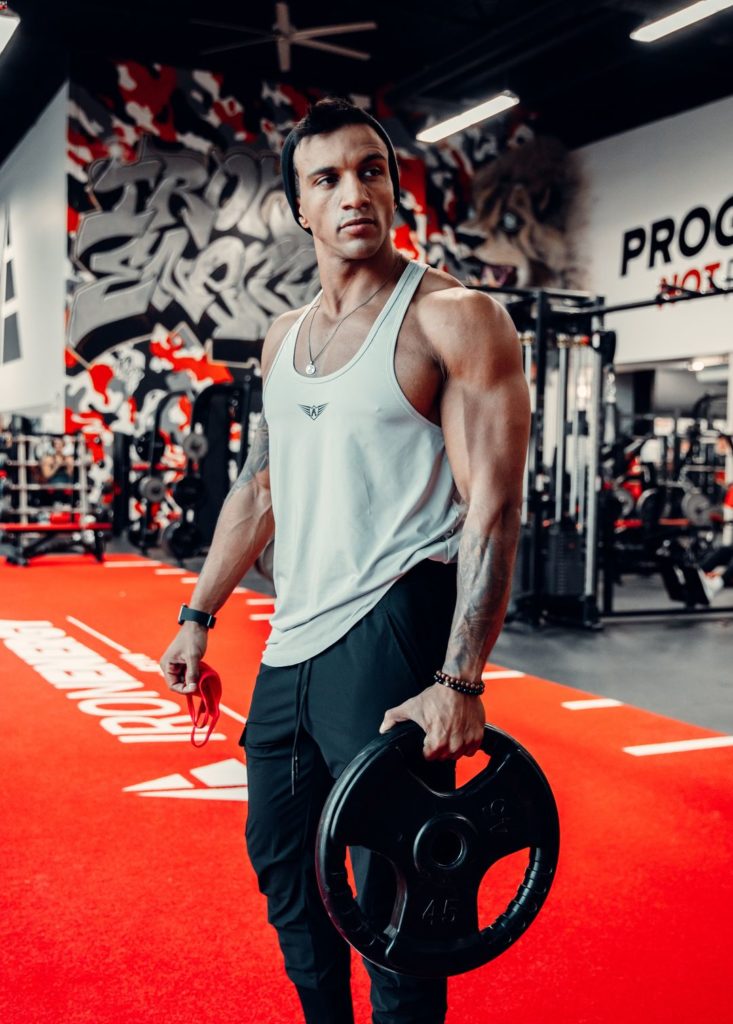 MEET CURRENT AND PAST MASTERMIND STUDENTS
WHO RAVE ABOUT WORKING WITH THE MILLION DOLAR MASTERMIND…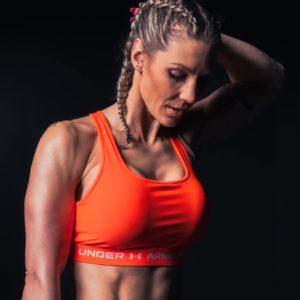 Martina Raskova
Mastermind Member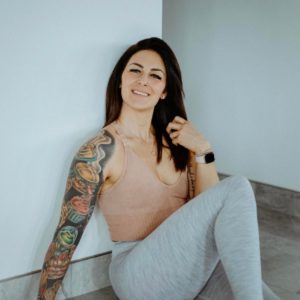 Nicole Trautman
Mastermind Member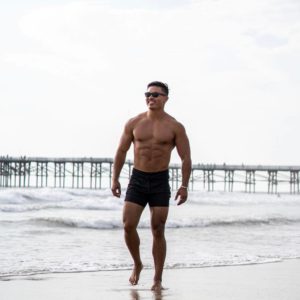 Chad Morgan
Mastermind Member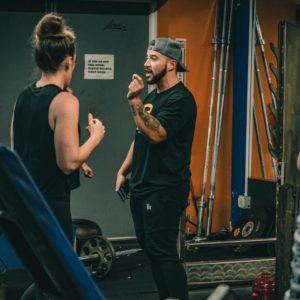 DAVID BRAZON
Mastermind Member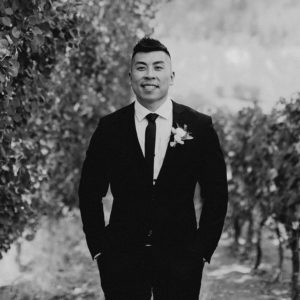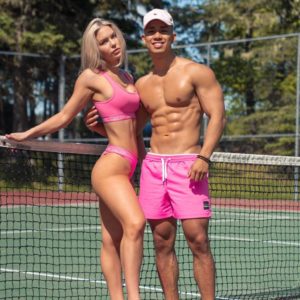 Patty Lifts
Mastermind Member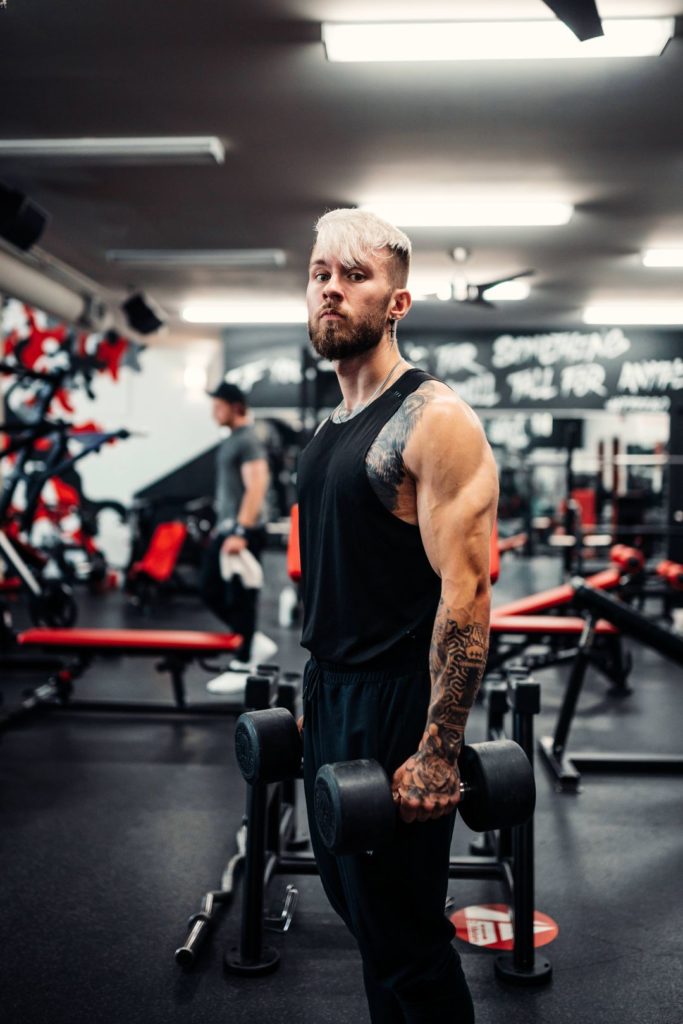 How does the Million Dollar Mastermind Coaching program work?
Our first step is to apply with the form down below. We only open enrollment every couple of months, and your application does not guarantee entry.
Throughout the 12 months of coaching you will have access to the same blueprint that has allowed 7 online coaches to break $100,000 per month inside of their coaching business.
You will have 5 head coaches who are making over $100,000 who host 4 coaching calls per week designed to help you double your income in the fastest and most sustainable way possible.
We've built an A-Team of 5 coaches making over $100,00 per month as online fitness coaches and we pool our brains together to create the curriculum that WILL double your income.
Make no mistake about it we are the BENTLY of online fitness coaches, we're the best in the game, and we will show you WHY we have such a strong and proud reputation inside of the fitness business coaching industry.
It's safe to say that we're the real deal which is why we have SO MANY CLIENTS who are so willing to speak out about how they've made $50,000 – $100,000 per month inside of their online coaching business.
Make no mistake about it, we ARE going to challenge the fuck out of you and call you into greatness.
We will uncover all of the limiting beliefs that are holding you back and causing you to be the BOTTLENECK in your business and your income.
We will also uncover all of the factors inside of your fitness coaching business that are neutralizing your growth potential so we can focus on making a bigger impact in the online coaching space, doubling your income, and building your business to the fullest potential.
You WILL NOT find another business coaching program for online coaches as good as ours.
We are the BEST in the game and we ONLY want to work with you if you're ready to put in the fucking work.
If that sounds like you, and you are over $8,000 per month already, APPLY below.