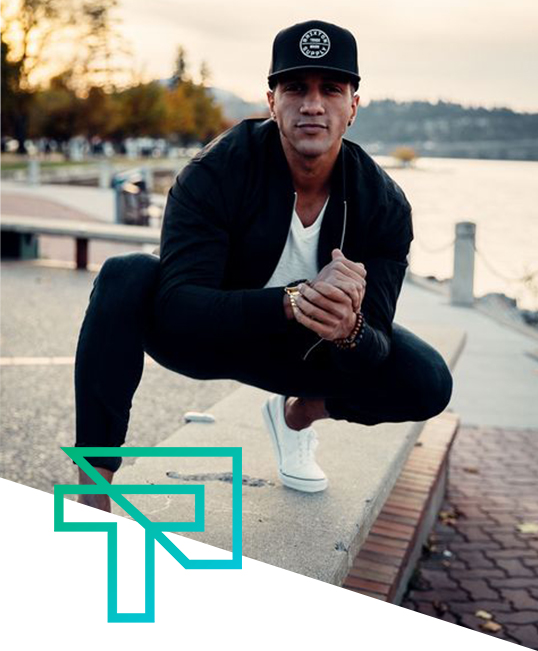 At 21 years Brian Mark hit rock bottom with a cocaine addiction, got fired from his nightclub bartending / management jobs, and had nothing going for him. He didn't want to work for "the man" and have a job at a gym, he couldn't stand the thought of being a bartender anymore, and wanted to make a massive impact on the world.
Brian went all in on his fitness business in 2014 and over the course of the next 4 years he achieved many incredible milestones; getting his fitness business to $10,000 per month, won 1st Place became a fitness model champion, and hired and mentored 6 online trainers to work beneath him and got the fitness business to $50,000 per month.
2 years ago Brian and Cole decided to fold their fitness business and started PT Domination. 
In the last 2 years he's worked with over 600 online fitness coaches, 81 of them are over $10,000 per month. He is the host of the #1 podcast for Online Fitness coaches, the Change Lives Make Money online trainer podcast with over 20,000 downloads per month.
Brian believes that the 97% of people who quit are employed by the 3% of people who keep going.
He believes that you have to be the hardest worker in the room, and that you can never, ever, ever quit on yourself.
You can find Brian on Instagram, TikTok, Linkedin, Youtube, the Podcast app or on Facebook. 
Head coach within PT Domination
From age 15-21, Cole struggled through life, from drug addiction to alcoholism Cole has seen it all. He bounced from one 9-5 job to the next until he got a job as an ironworker where he reignited his passion for fitness.
After he won his first show with Brian as his coach he knew he wanted to help other people feel the same way he did so he took action, Brian brought Cole onto the Aesthetic Nation team and then everything started to align.
Cole ended up growing at an incredible rate hitting new record months for his income consistently until the point where Brian & Cole decided it was time to take a new route in the online coaching space.
2 years ago they started PT DOMINATION to help coaches build and scale their businesses ONLY using organic traffic & he couldn't be happier.
In the last 2 years, Cole has worked with over 600 online coaches and has helped 80 coaches through PT Dom reach $10,000 per month, he is the host of his own podcast called Wake Up With The Wolf & has cemented himself as the head coach in the Change Lives Academy.
Cole is a STRONG believer in hard work, he genuinely hates excuses and justifications for people being "stuck" in life and knows in his heart that anything is possible as long as you want it bad enough.
Cole focuses on helping all of his clients destroy their sheep mindset so they can embrace the mentality of a wolf & crush their goals!
You can find Cole on Instagram, TikTok, Youtube, the Podcast app or on Facebook.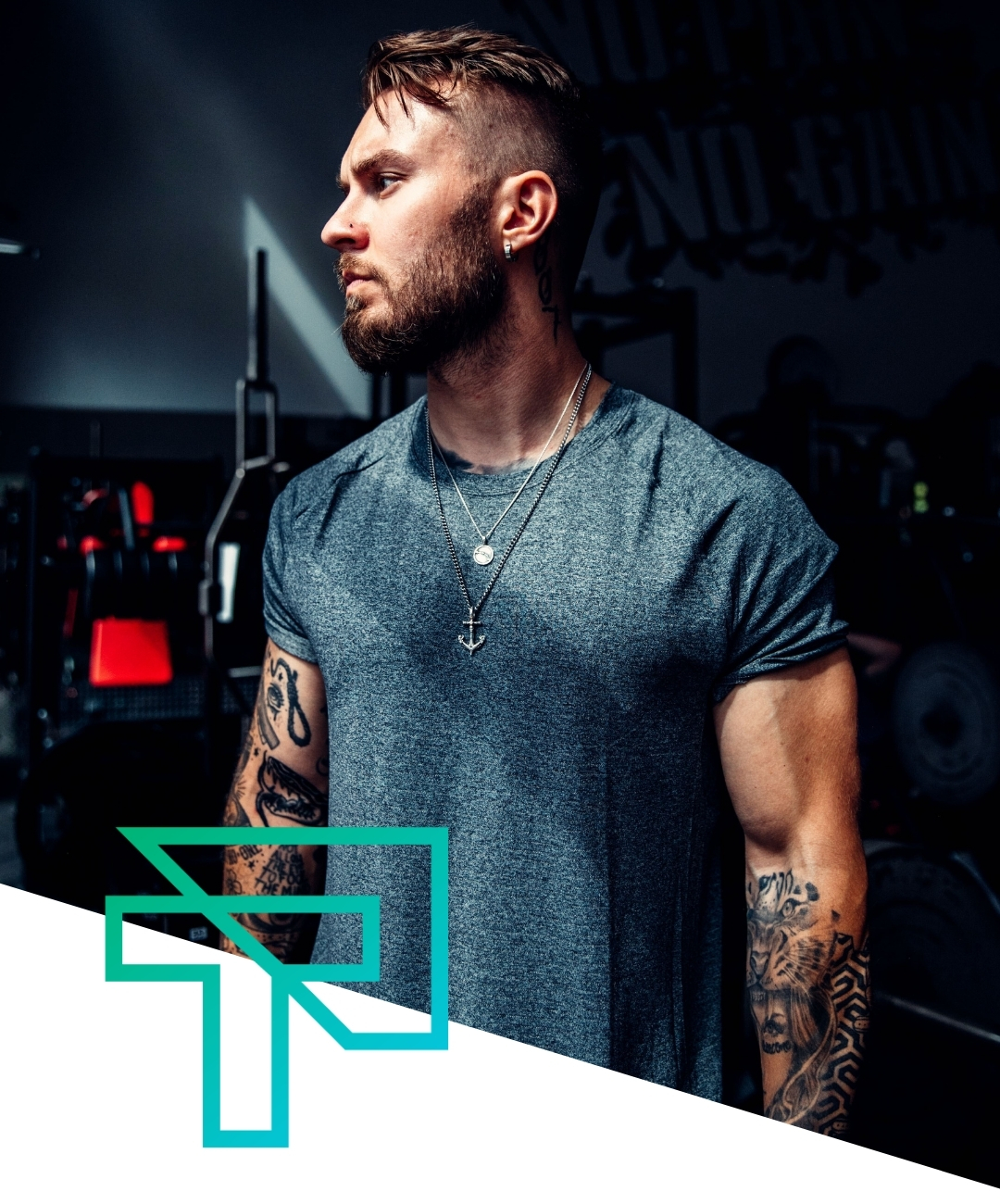 Leader In The CHANGE LIVES Academy
This is Caleb Zysk and he believes he was placed on this earth to help as many people as he can.
When he was four he was diagnosed with leukemia. By the time he was seven, he had conquered cancer and had continued to conquer anything in his way.
Facing and overcoming cancer has instilled upon him a new perspective towards life and every day he tries to instill that perspective within others.
In 2018 he was a slave to the gym but as of 2020 he has gone full time online! He went from 0k to 10k months and by the end of 2022 he will be at 100k/month.
If you're ready, he wants to change your life.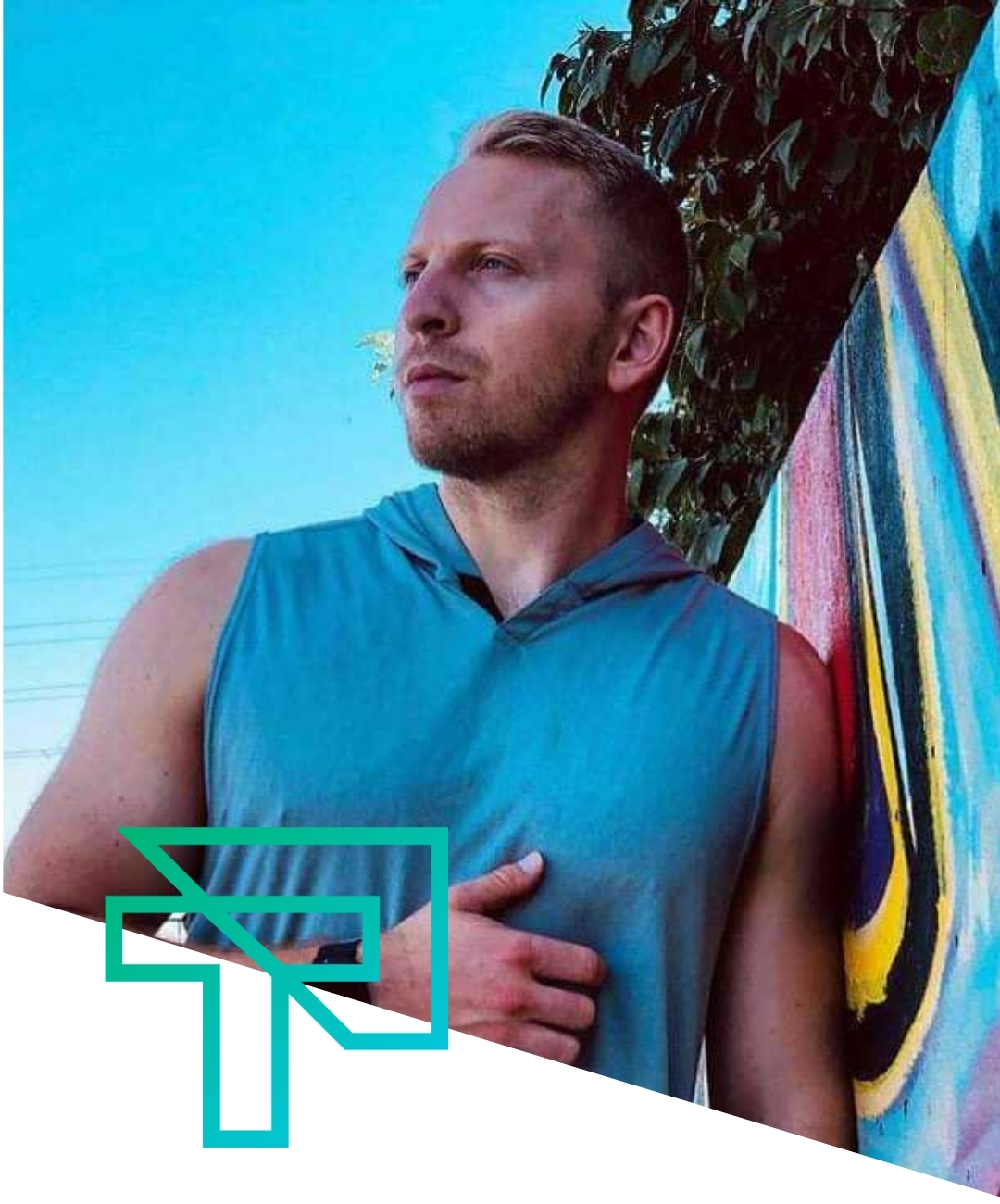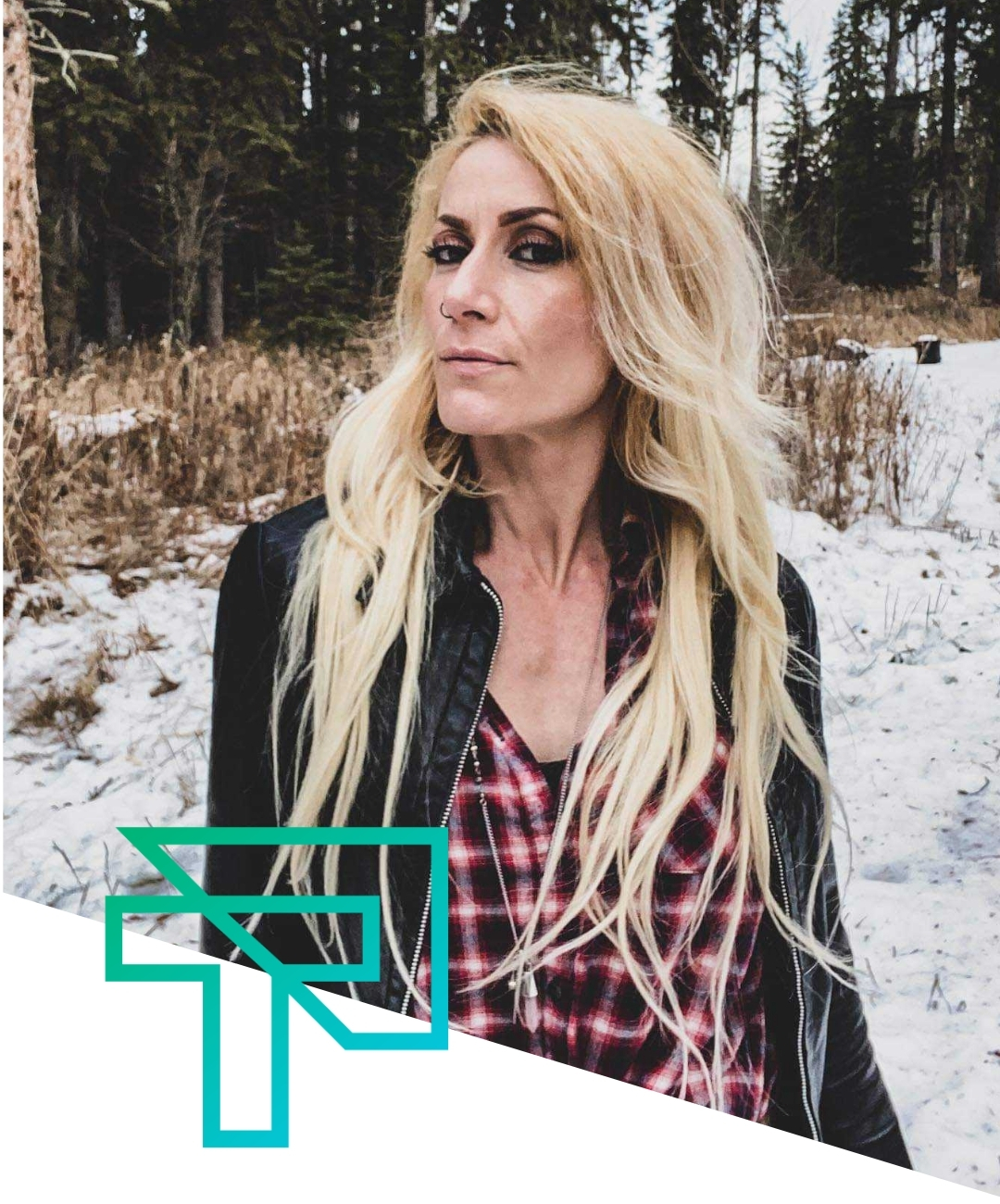 Leader In The CHANGE LIVES Academy
At the age of 40, Braidy was almost at her wits end, trying to find and speak to her niche market in the health and wellness space. She had a huge passion for helping people and a strong vision of creating a successful online business she could run from home as an oilfield wife and busy mom of 3 kids.
At the same time she and a handful of other dedicated fitness junkies opened and continue to run a a non profit gym in their isolated central-Alberta town.
Braidy seen the massive potential to help hundreds of people who desperately needed more support and accountability to get their health back on track, but had no idea how it where to start!
So she went all in with PT Domination in the winter of 2019-2020, JUST before the first wave of Covid shut gyms down. 10 months later she hit her first 10k month in her business, while immersed in the Fall Mastermind and bringing home second place in the CPA Figure Open division.
Braidy Schonheiter is  extremely passionate about supporting and empowering entrepreneurial women with their home based fitness business…helping women everywhere with self-love, confidence and time management.